The function of UOSH Consultation is to help identify safety and health hazards in the workplace and provide recommendations for correction. Our goal is to educate and assist employers and their employees in promoting safety and health in the workplace to prevent injuries and illnesses. UOSH Consultation helps accomplish this without issuing citations or penalties.
Our staff of experienced professional safety and industrial hygiene (health) consultants will assess your safety and health program. This includes identification of safety and health hazards in your workplace with recommendations to reduce or eliminate hazards, meet current safety and health regulations and develop an ongoing, effective safety and health management system. We provide confidential, comprehensive written reports detailing our findings and recommendations. At your request, we will conduct follow-up visits as needed to provide safety and health training for your workers. You decide the scope and extent of the safety and health services provided.
How safe is your workplace?
Where do you look for the latest safety and health information?
What types of measures are you taking to ensure that your workers remain healthy and productive?
UOSH Consultation and Education Services provides confidential on-site safety and health services, at no charge to Utah businesses with 250 employees or less throughout the state or 500 employees or less corporate-wide. Although the primary emphasis of UOSH Consultation and Education Services is small/high-hazard businesses, we welcome the opportunity to assist employers of all sizes.
Help you recognize safety and health hazards in your workplace
Suggest options for correcting safety and health hazards identified
Recommend different kinds of help available should you need further assistance
Conduct air and noise sampling to assess potential health concerns
Provide a written report summarizing findings and recommendations
Help you develop and maintain an effective safety and health program
Provide training and education for you and your employee
We provide this service on a no-charge basis with a non-penalty approach.
Reduce or eliminate worker accidents and the associated costs
Lower workers' compensation insurance costs
Employees who see that their employer actively cares about their safety and health are happier and more productive while demonstrating higher job satisfaction, less absenteeism and more job loyalty

Stauffer Painting had the pleasure of working with…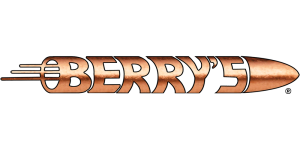 Since 2014, Berry's Manufacturing in St. George has had a proactive partnership with UOSH Consultation…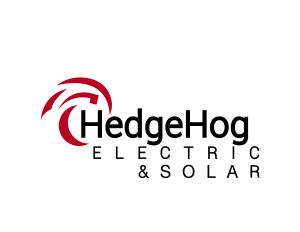 As Safety Coordinator for Hedgehog Electric & Solar, I have worked with UOSH on 3 separate UOSH Consultation visits to…
available from 8:00 AM – 5:00 PM
160 E 300 S, Salt Lake City, UT 84111
consultation-program@utah.gov